CAR SEARCH
FIND BY VEHICLE MAKE
FIND BY VEHICLE TYPE
MEMBER OF
FIND BY COUNTRY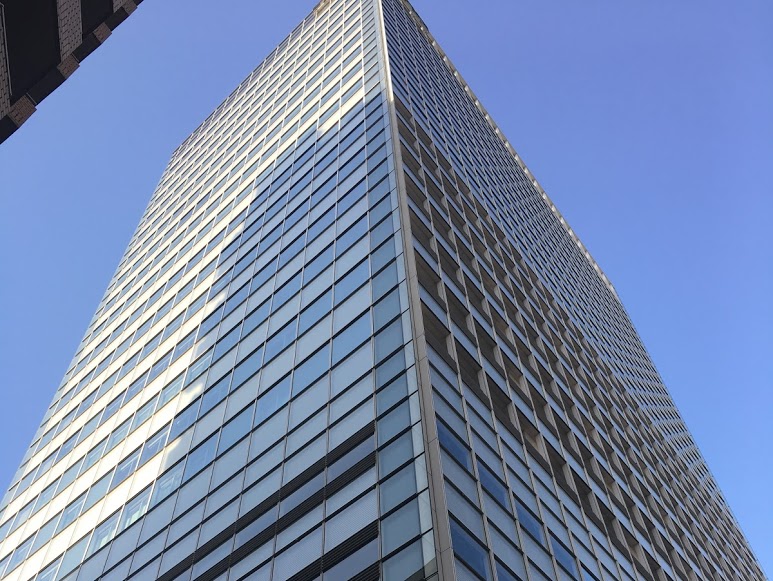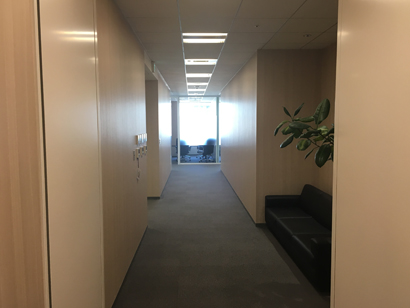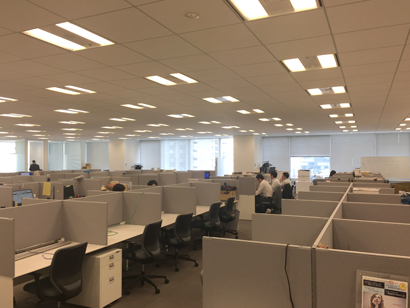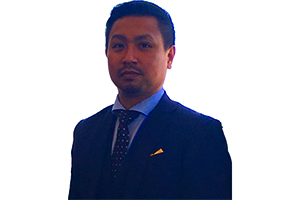 PRESIDENT USHIJIMA TOSHIAKI
RU JAPAN CO LTD.,
OUR TEAM
Since 2015 May , we have mapped out a marketing strategy of achieving the primary goal of "customer satisfaction" and "market lead", taken a series of measures through marketing service innovation and reform to enhance our terminal image and service quality, oriented human and financial resources on customer satisfaction, and created great customer satisfaction, through value services to constantly enhance customer satisfaction

We uphold the philosophy of "improving little by little every day", have an advanced corporate culture and an outstanding management team, have created a distinctive business and management mode, have maintained high growth and high profit for over 5 consecutive years, are second to none in the Export auto industry in terms of business quality, and have been listed among "the most valuable listed Export Companies" in Japan.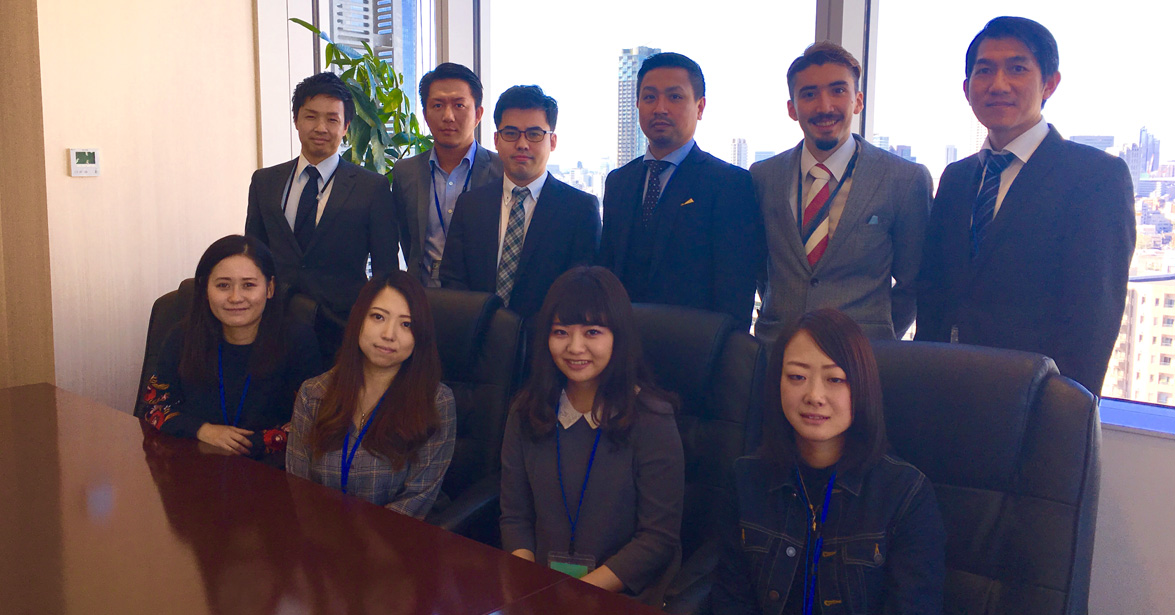 PURCHASER:
The professional purchasers Inspect and buy, in all auction houses around Japan, also from local dealers from all over Japan. performing meticulous inspection of all units before buying them.

The professional purchasers are very familiar with the export regulation for each country, giving the customer the best quality always.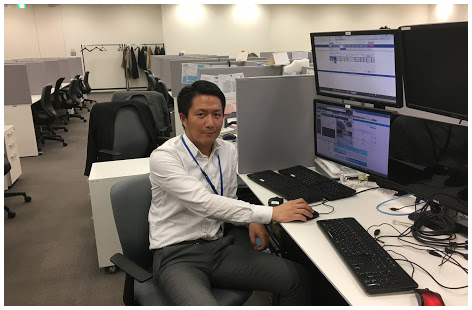 SALES STAFF :
Our professional multilingual sales staff, with deep knowledge and experience on every market will be at your service 24/7.
SHIPPING AND DOCUMENTATION STAFF :
Our professional Shipping and documentation staff, will make sure that the car will you in no time.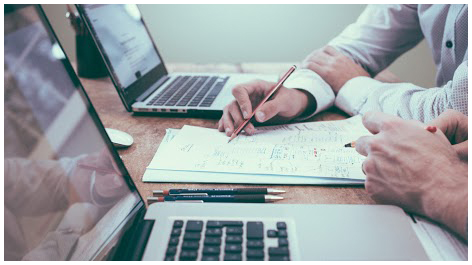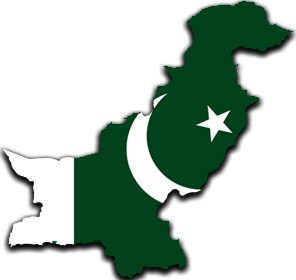 SALES PARTNER
BUSINESS PLANET COMMUNICATIONS INC.
C1/4, C1/8, BLOCK-3, GULSHAN-E-IQBAL,
KARACHI, PAKISTAN. POSTAL CODE: 75300